Josh Lessner's
Zenith University
Learn critical skills for playing poker at a high level
Learn how to think about the relationship between poker theory and practice at a high level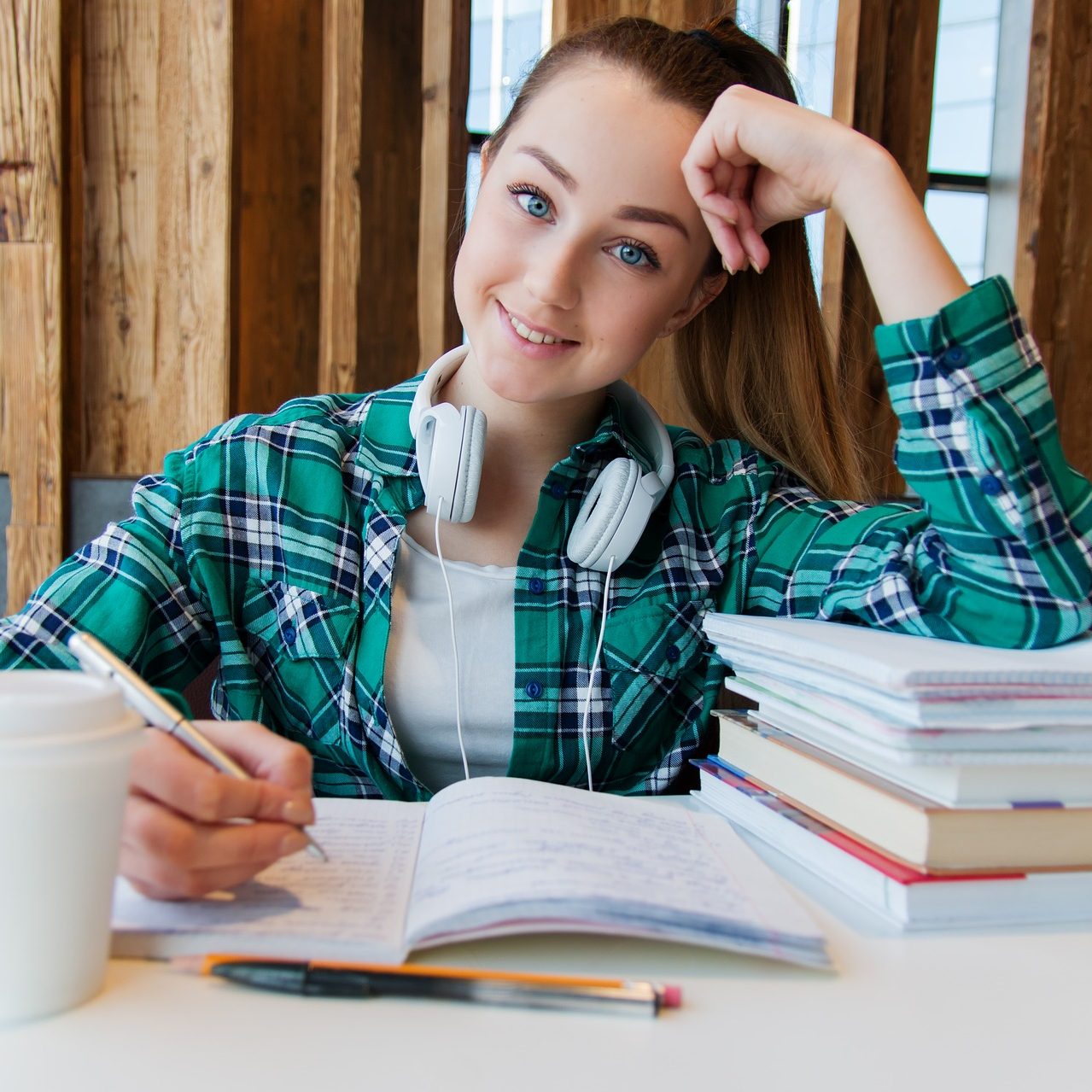 What you will learn:
Miscellaneous topics in poker theory.
How Josh thinks about poker theory.
Tactical study strategies.
How to streamline theory knowledge to in-game application.
How to adjust to different player profiles.
Spotting potential exploits and how to execute them aggressively.
Price: $65 per month
Why this program?
This program is aimed at the intermediate poker player with a good grasp of basic poker theory. There will be 4+ hours of content per month in videos, as well as multiple group tutorials each month.
Zenith University compiles the most critical poker ideas into group tutorials, lectures and quizzes. It will open on April 1st 2022. The price will be $65 per month, with the next month's enrollments closing at the end of each month.
You will also get access to private channels in the Zenith Poker Community Discord group that are specific to Zenith University.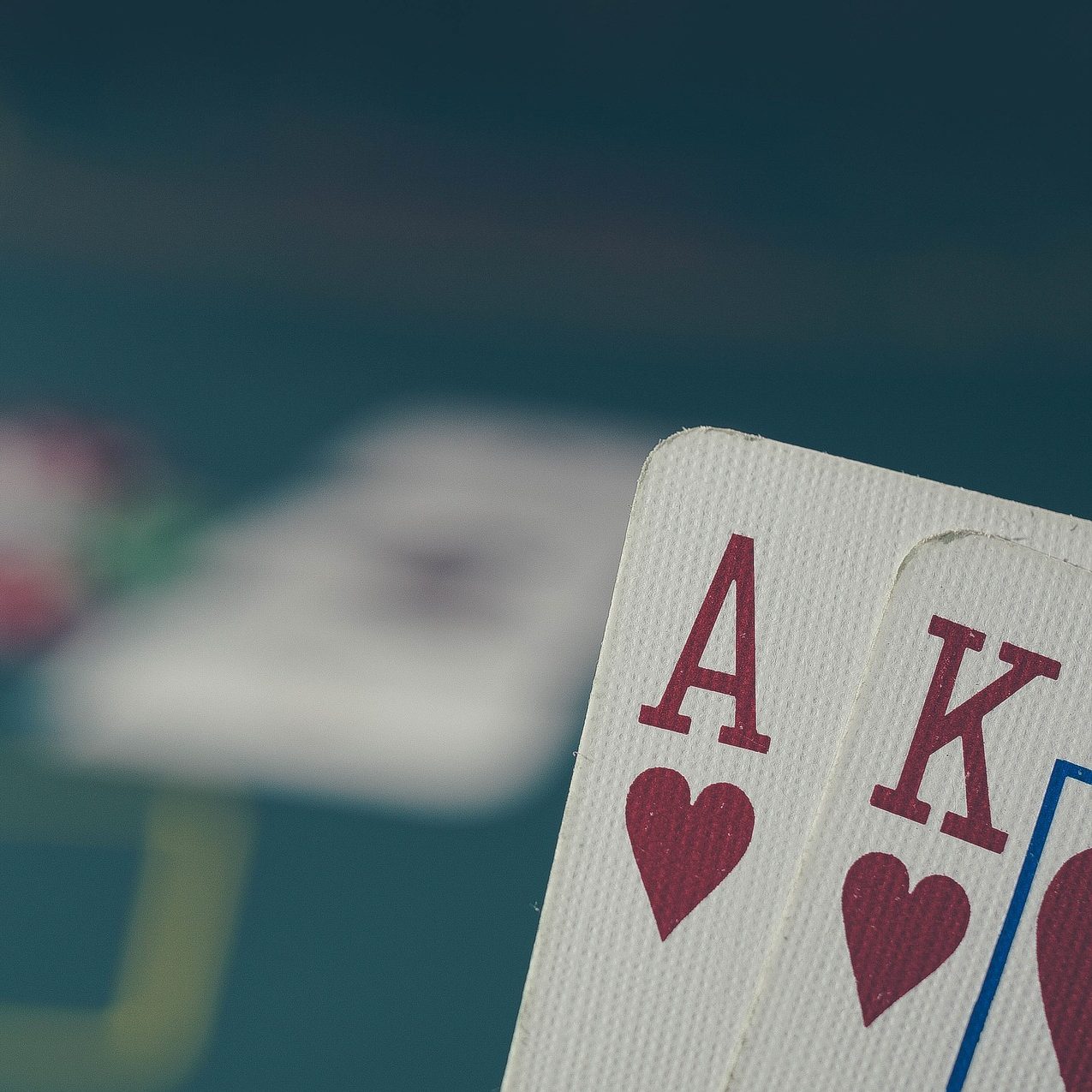 Purchase Options
One month
Buy one month of access to Zenith University.
Three months
Buy access to Zenith University for the months of April, May and June 2022.
Rest of the year
Buy access to Zenith University for the rest of the year 2022.
This course compiles the most critical poker ideas into lectures and quizzes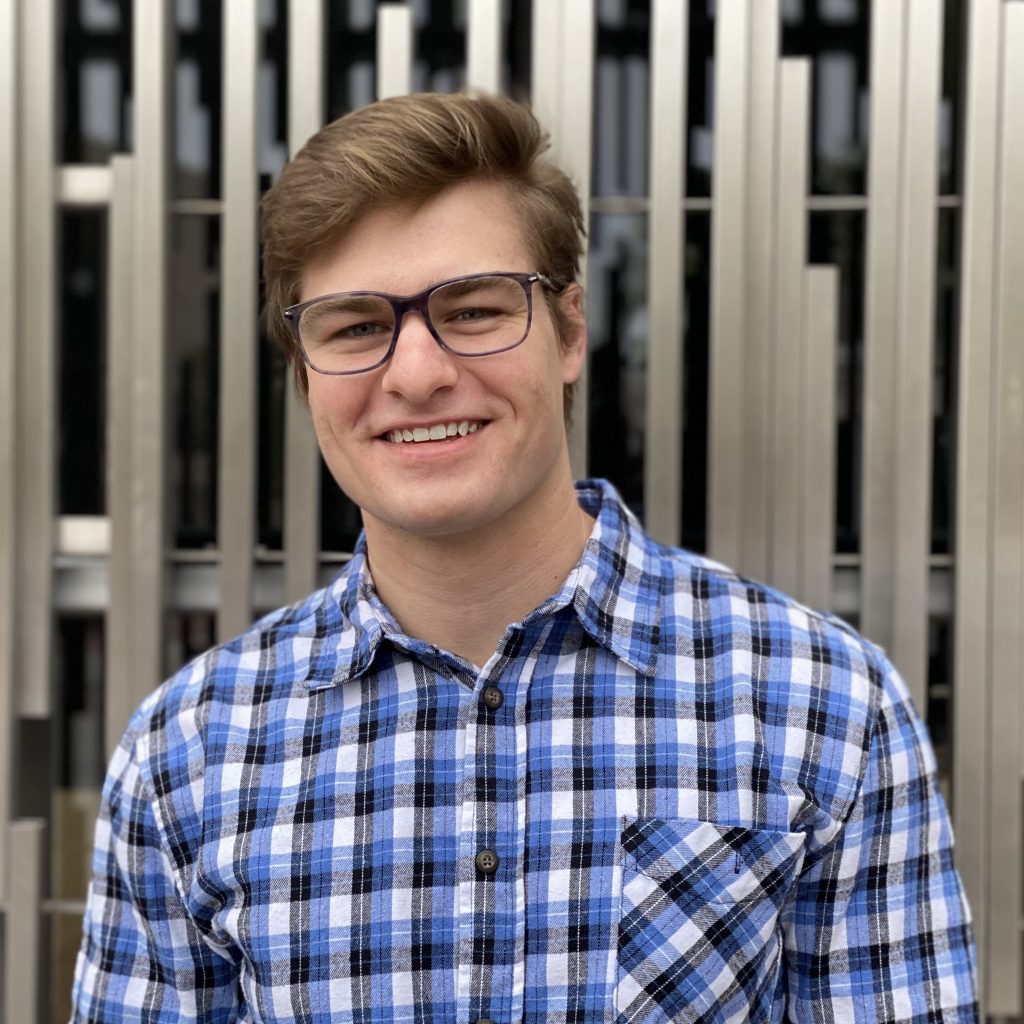 Meet your instructor – Josh
"My name is Josh, known as LessIsMore online. I began playing and studying poker in 2019. Since then I've moved from being breakeven at micro-stakes to beating high-stakes.
My motivation for Zenith University came from a few high stakes guys I was studying with and their influence on my study – once I started putting in conscious effort into translating tactical study to gameplay I noticed a very positive shift in my game. I want to share these tactics with you."
– Josh Lessner
Why this course?
Poker is a very complex game and even players at the highest level are not playing perfectly or winning the maximum from their opponents. This begs the question, what makes a player great? Well, no one can pin it down exactly. What we do know is that the best players in the world generally have at least a decent understanding of theory and are very skilled when it comes to taking advantage of their opponents' tendencies. In this course, Josh aims to lay out a game plan to help you study in a more tactical manner. What we mean by tactically studying is gaining a better understanding of the relationship between poker in theory and poker in practice. This includes studying how spots work in theory but additionally gaining an understanding of poker mechanics in practice. Lots of strategies employed by your opponents in-game are significantly different from the strategies you studied to play against. This can leave many players feeling lost. We are here to help bridge that gap.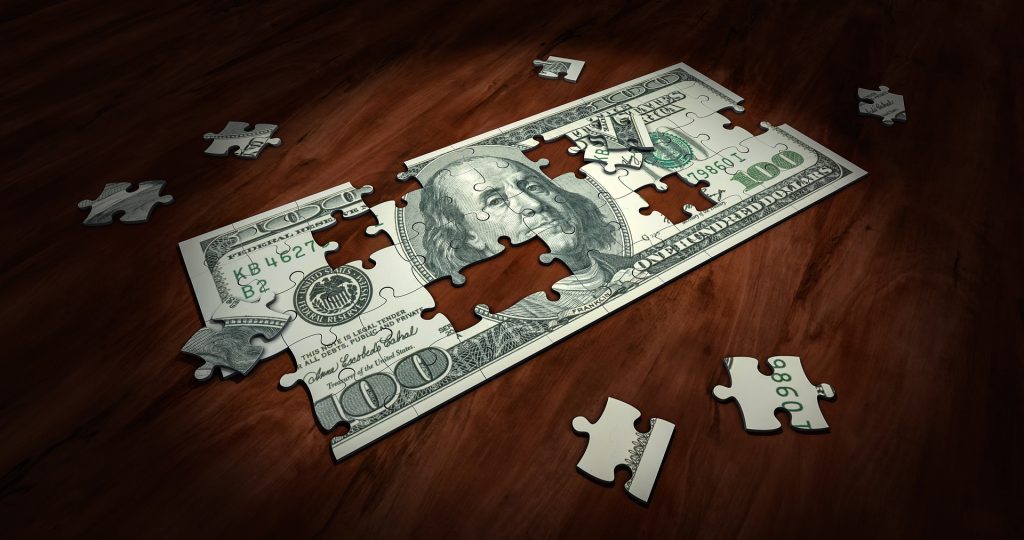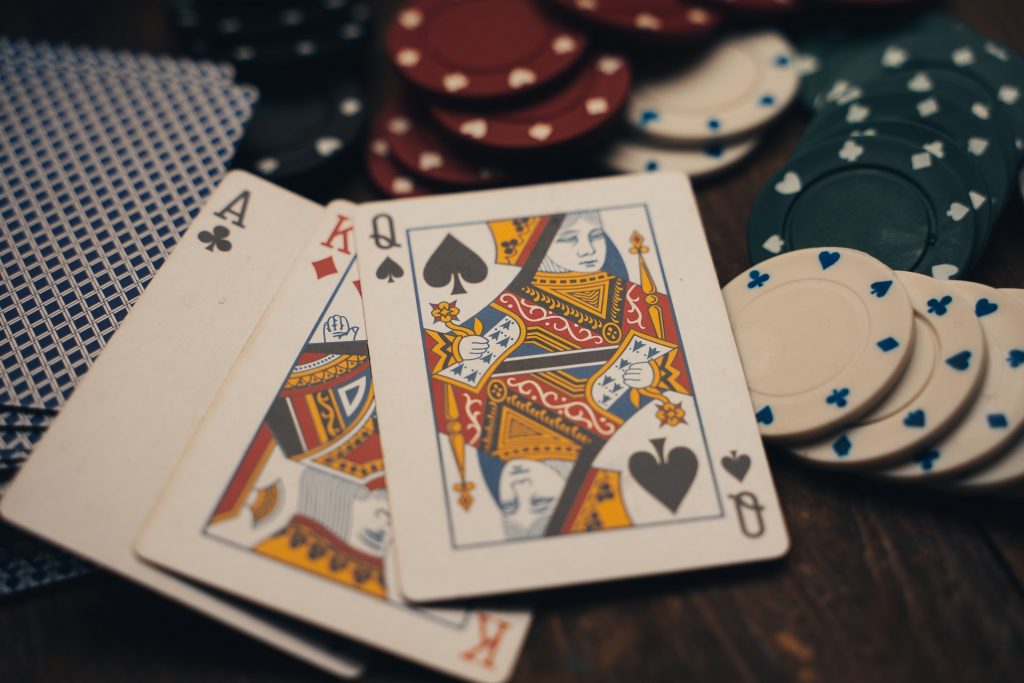 What is in Zenith University?
Content aimed at poker players seeking a better understanding of the game.
Community of players of all skill levels looking to improve.
Group coaching geared towards common struggle spots of players in Zenith University.
Frequently asked questions