Thomas Pinnock's
Multiway Pot Mechanics
The ultimate masterclass in multiway pots
Learn to dominate the competition in multiway pots with key principles and tactics from solver-based strategies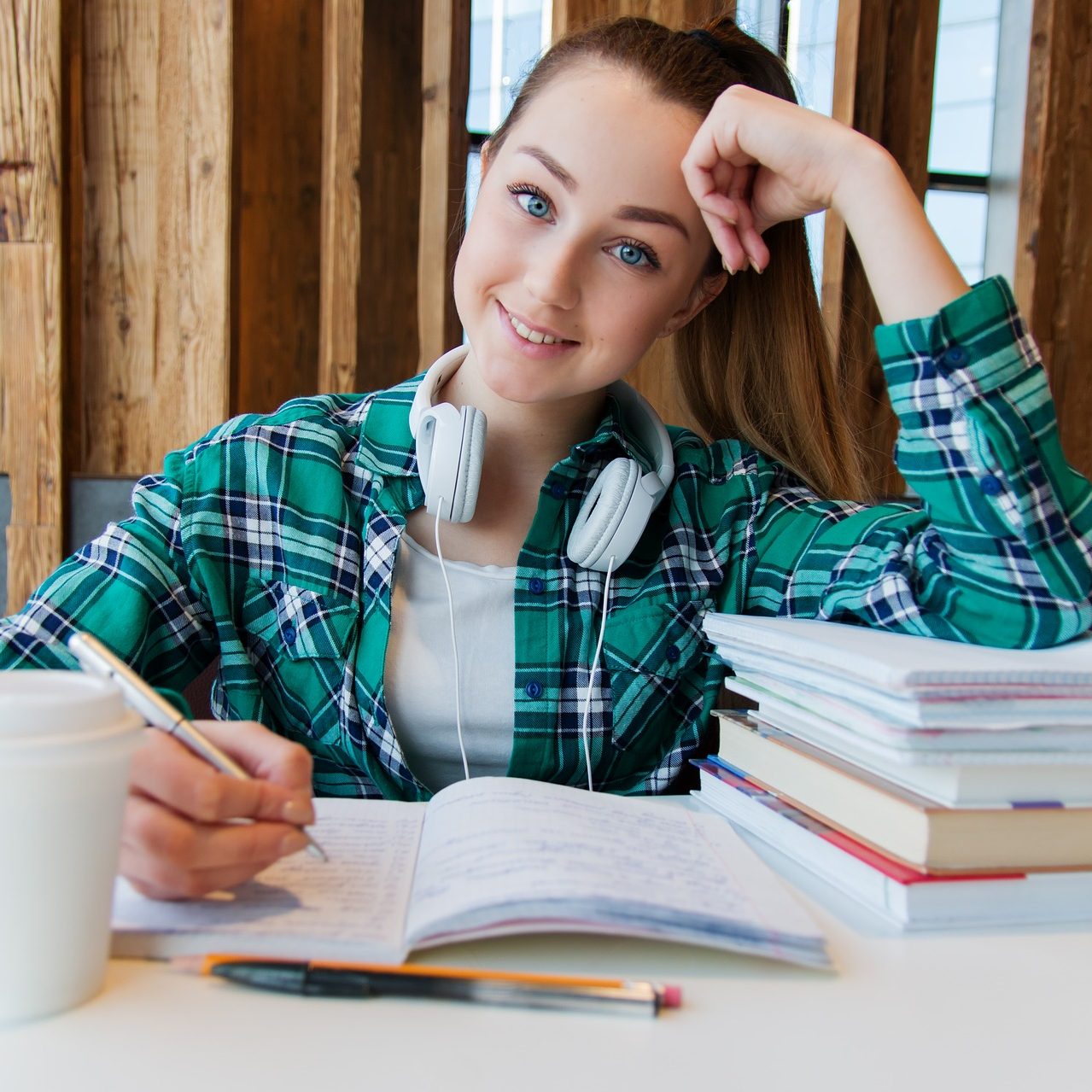 What you will learn:
The key principles of multiway pots
Critical tactics that the strongest players use
How to leverage your preflop range advantage when the pot goes multiway
How to maximize your winnings against multiple weaker opponents
How to exploit the competition both preflop and postflop with accurate range construction for multiway pots
Price: $450
Why this program?
This program is aimed at the intermediate poker player with a good grasp of basic poker theory. There will be 12 hours of content in the course.
You will also get access to private channels in the Zenith Poker Community Discord group that are specific to Multiway Pot Mechanics.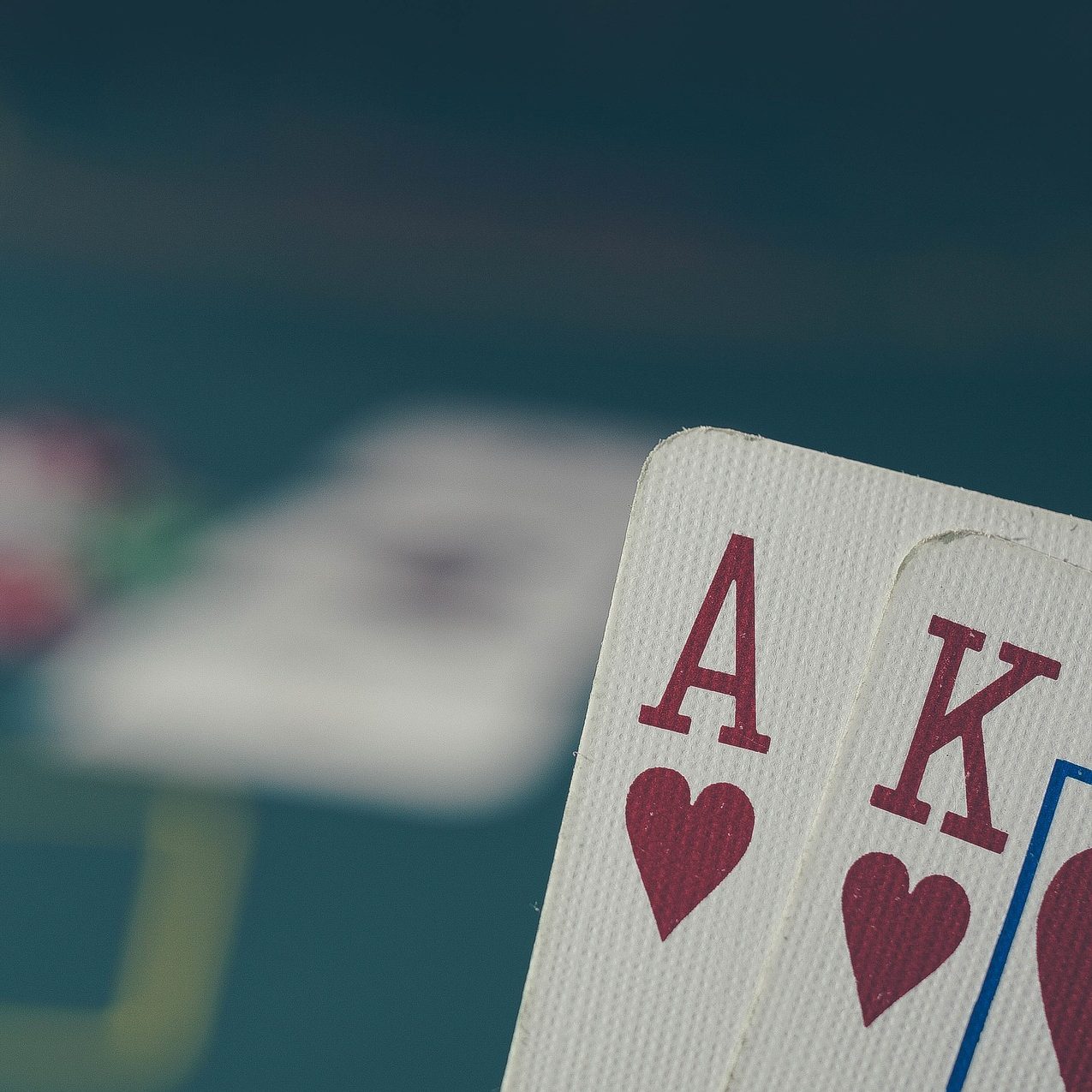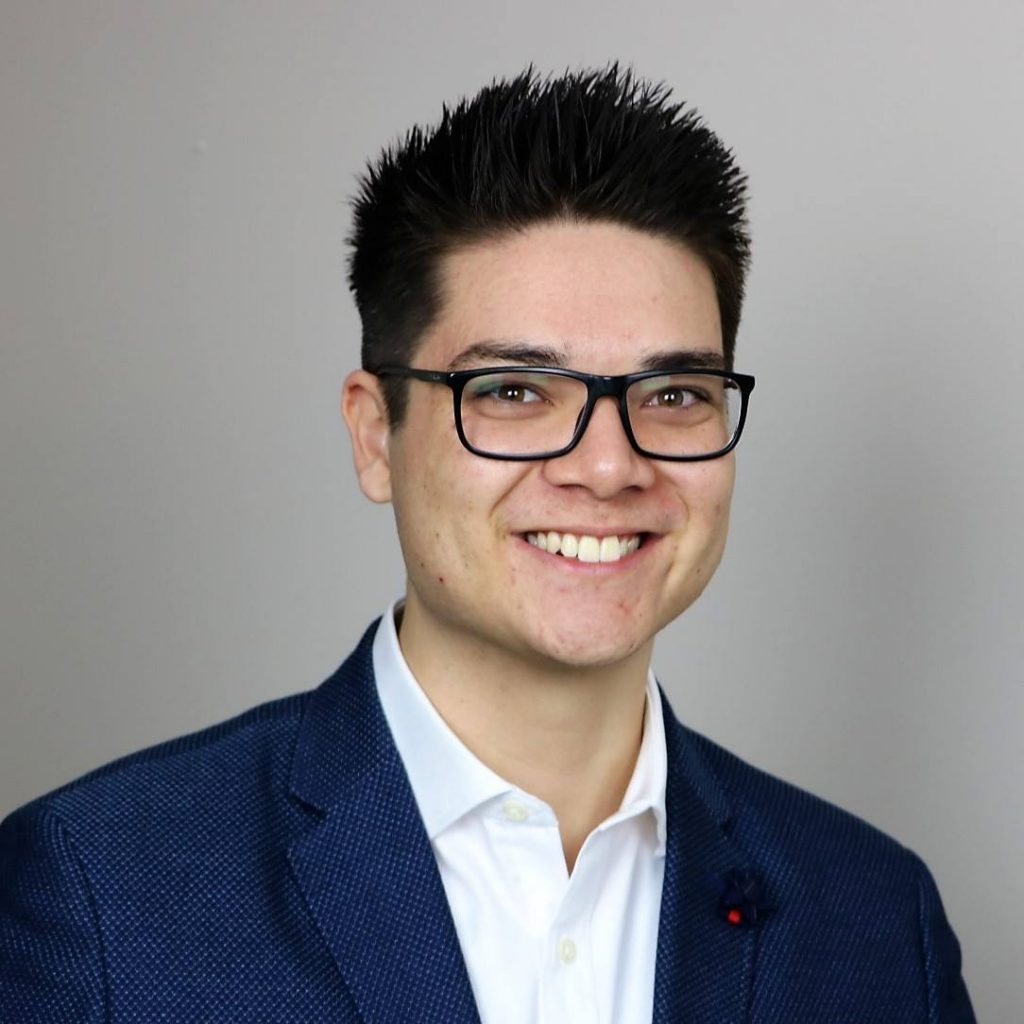 Meet your instructor – Thomas
"Hi, I'm Thomas. You may know me as the founder of Zenith Poker. This course will provide you with all the tools necessary for a player to be the best at the table when the pot goes multiway.
There is not a lot of good content out there to help newer players get better at multiway pots. I decided to change that by creating my own course. In this course, we use Monkersolver and PokerSnowie simulations to build a strong baseline strategy."
– Thomas Pinnock
Frequently asked questions